There is no task too big or too small. Delivering high quality graphics is what we do best and we would be honoured to do it for you. Below are the three main categories of work we undertake, but we are fully flexible and can cater to any idea you throw at us...nothing beats a new challenge!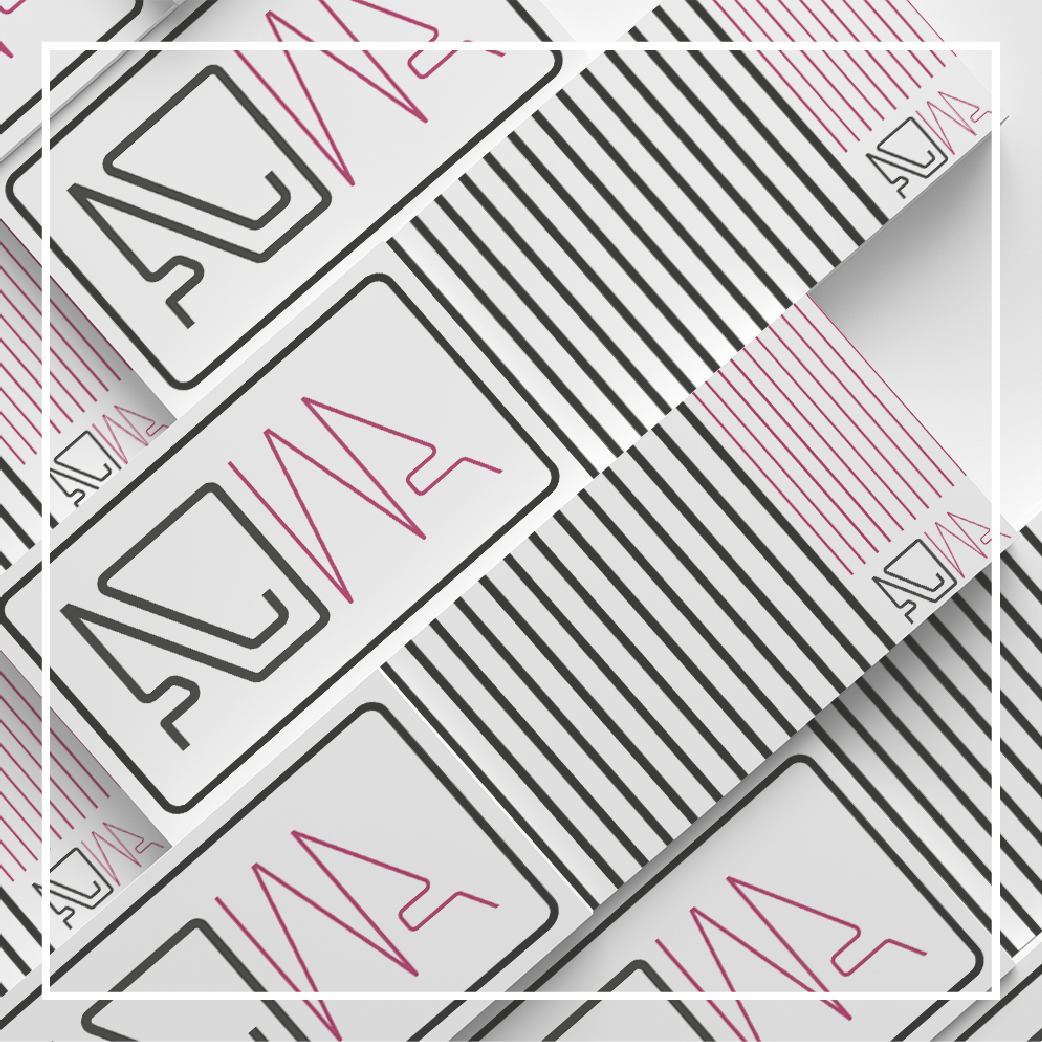 Branding
If you don't brand your own business, you can be sure others will do it for you! Your brand is fundamental to the success of your business and the design should be approached with creativity, care and a commitment to avoid the generic.
At TMK Graphics the approach is to focus on you. There is no such thing as one-size-fits-all design and a successful brand is one which is tailored to the client/business in question. By gaining a deep understanding of the clients specific needs we can create relevant and innovative work which will stand the test of time.
Whatever your branding needs, together we can come up with a specific package to accommodate your requirements. A basic branding package will contain the following-
3 concepts
Final logo design
Double sided business card design
Letterhead Design
Design of 1 additional piece of stationary of your choice e.g Envelopes/Pens/Sketchbooks
Branding Style Guide, referencing your fonts, various colour codes (web, print, digital)
Unlimited Ongoing Support (If there are any issues or you need help further down the line)
Get in touch today to discuss a plan for your brand
Illustration
The primary focus of illustration here is related to children's work, illustrating children's books or prints. There are few design tasks more exciting than that of producing drawings to capture the imagination of a young audience and there is limitless room for creativity in this arena.
If you have a book and are looking for an illustrator, or just an idea for a character you'd like brought to life, then get in touch and we can start something special.
Like with all aspects of our design work at TMK Graphics, each illustrative work will be unique and innovative. Each character will be given their own particular personality and designed to excite the imagination of all who see them.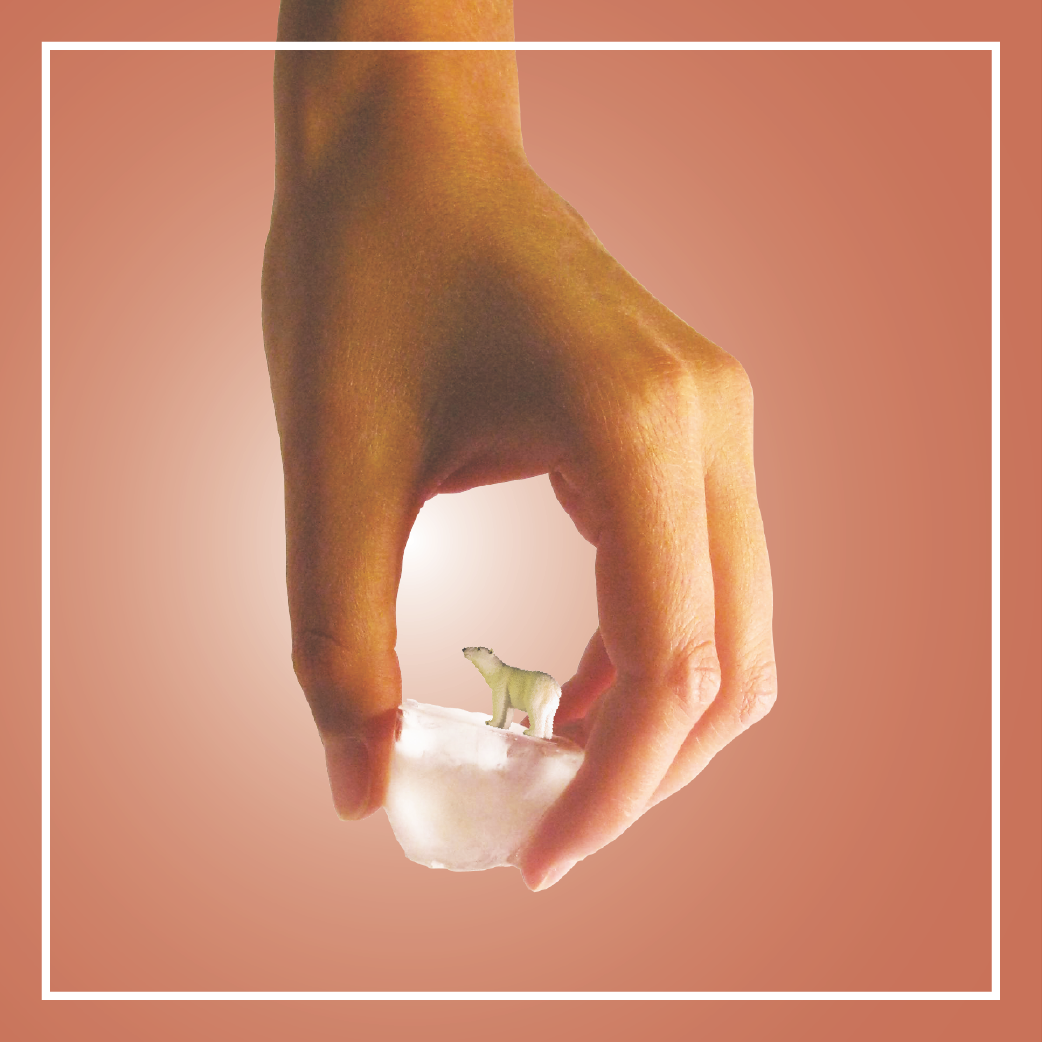 Print & Packaging
Beautifully designed print collateral which positively represents your business. Whether you're looking for a banner to shout out to the world or well crafted bit of packaging for a new product we can help make it happen.
For quality design on any of the items below, get in contact today.
Signage and banners
Annual reports
Brochures
Publications and newsletters
Packaging design
Exhibition displays